info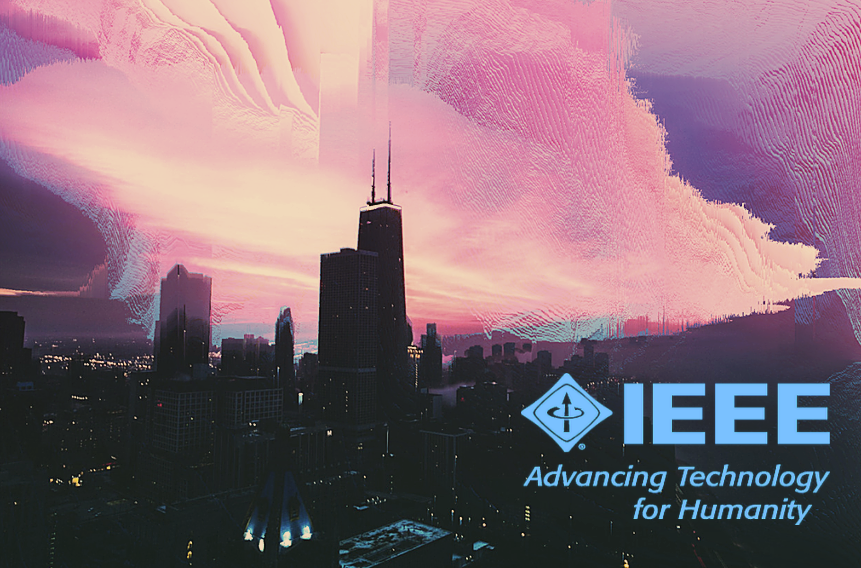 The Institute of Electrical and Electronics Engineers is the world's largest professional association dedicated to advancing technological innovation and excellence for the benefit of humanity.
info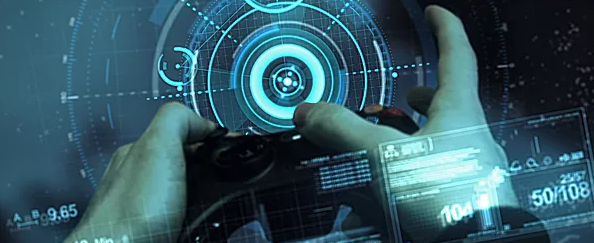 IEEE and its members inspire a global community through IEEE's highly cited publications, conferences, technology standards and professional and educational activities. If you ever have a chance to read through our professors' resumes you'll see that more than a few are IEEE  fellows. An IEEE fellowship is the highest grade of membership attained through nomination by peers and approval by the IEEE Board  of Directors for distinction in the profession.
info
So we as a society are in good company to say the least. Almost every leading university in the world that teaches electrical engineering has an IEEE student chapter. If you want to get a feeling of the other IEEE Student Chapters check out our links page for select IEEE chapters around the world.
Goals
We as the IEEE UIC Chapter strive to promote the engineering processes of creating, developing, integrating , sharing and applying knowledge about electronics  and information technologies as well as sciences to benefit our local community.